Calgary branch of the Alberta Estonian Heritage Society
Jaanipaev / Estonian summer solstice celebration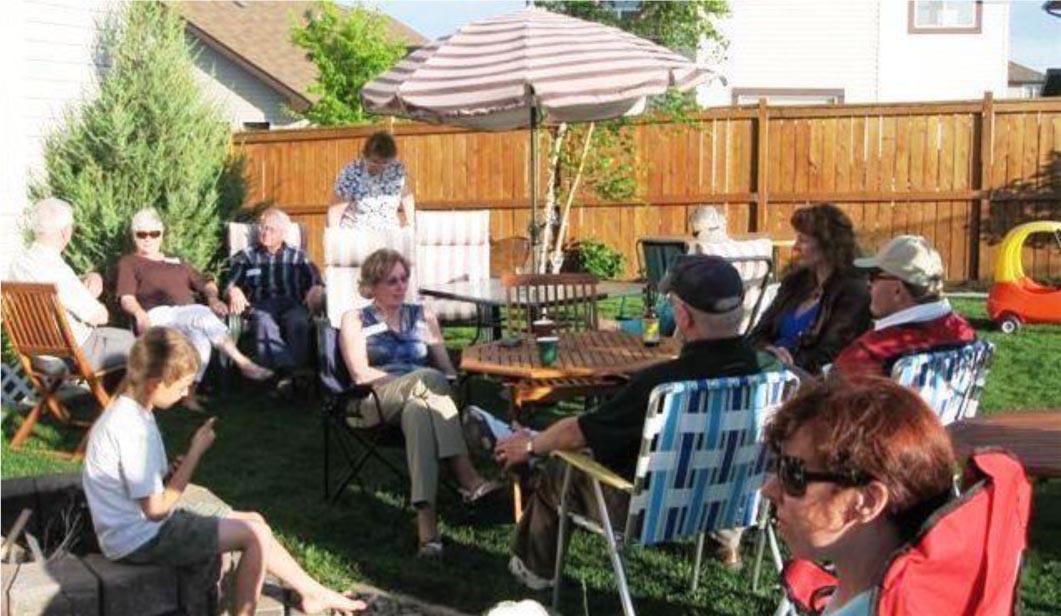 Saturday, June 18, 2016
4:00 PM to 8:00 PM
8 Chapman Terrace SE, Calgary
Pot Luck dinner
The hosts will supply coffee, tea and juice as well as a gas barbeque ready for use by guests bringing their own food to grill. Styrofoam cups, paper plates & plastic cutlery will also be available.
There will be minimal charge of $2.00 per adult upon arrival to cover these costs.
If you wish to drink something other than coffee, tea or juice, BYOB.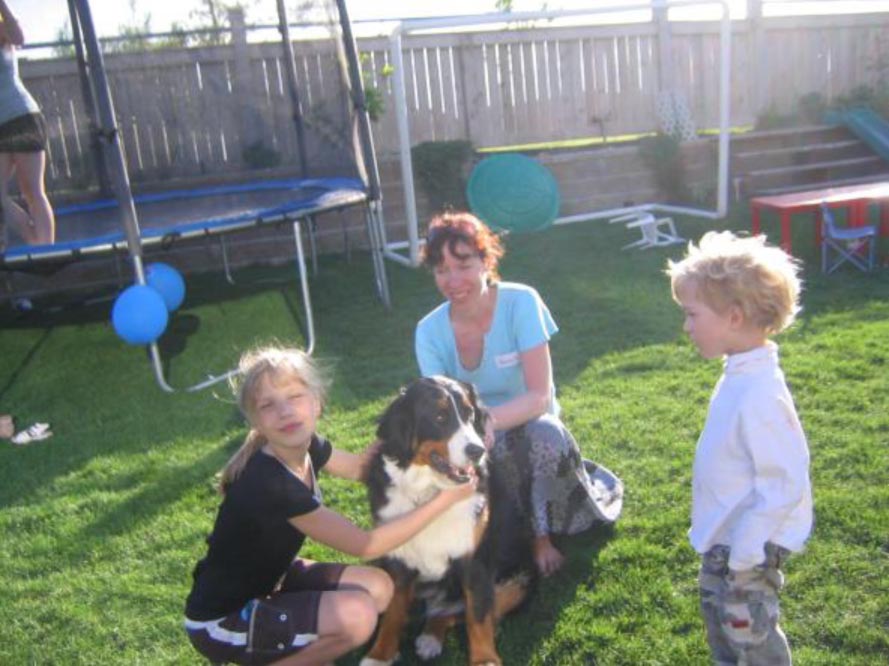 Please also bring your own lawn chairs, if you have them. The hosts have some, but not likely enough for all. In case of rain, we will gather indoors at the home.
This will be a small scale gathering, a relaxed late afternoon and evening in the backyard. There is no program and no entertainment planned other than a bonfire later in the evening, weather permitting.
To help the hosts know how much coffee, tea and juice to prepare, please advise them by Monday June 13, how many in your family are planning to attend.
Helgi Leesment
Evelin Fodor
Keili Kase