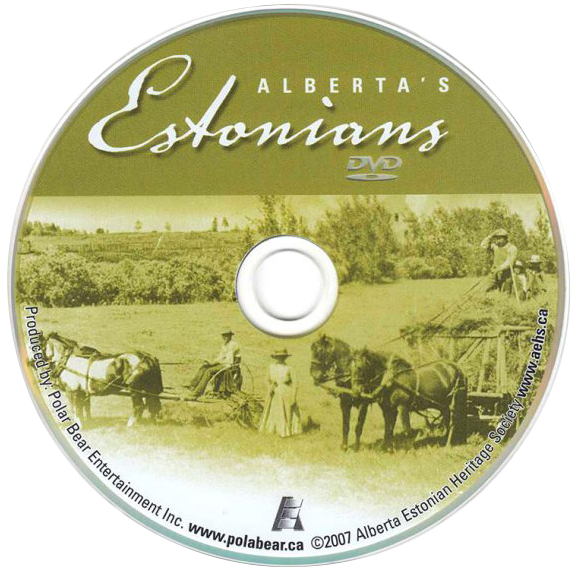 DOCUMENTARY DVD
Alberta's Estonians our 30 minute DVD, is professionally produced by Polar Bear Entertainment Inc. of Edmonton, Alberta. It premiered in August 2007 in Los Angeles and was shown at the Toronto EstDocs Film Festival in October of the same year. In English.
They crossed an ocean…and most of a continent…in search of a better life. It's the story of pioneers and refugees, adventurers and scholars; a story of courage, renewal, and assimilation; a story of success.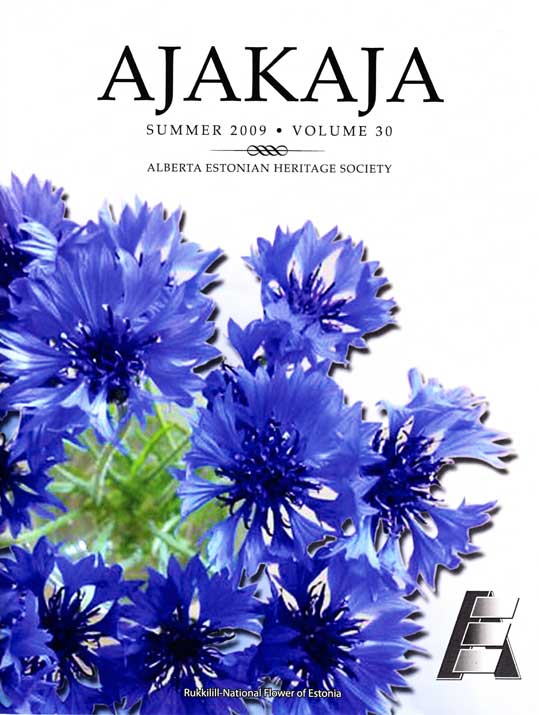 the story of Ajakaja
Since 2005, AjaKaja has been the English language magazine of the Alberta Estonian Heritage Society, published twice yearly in Summer and Winter issues. The focus is on preserving Alberta's Estonian heritage, family stories, local happenings within the Estonian community and general interest stories from Estonia.
AjaKaja is distributed to AEHS members. The most recent issues are available to members only via Member Login. Other issues dating from 2005 are available to members and the general public.
AEHS also has printed copies available (see above). AjaKaja publication costs are covered by membership dues, private contributions and grants from organizations such as the Estonian Foundation of Canada and the National Archives of Estonia.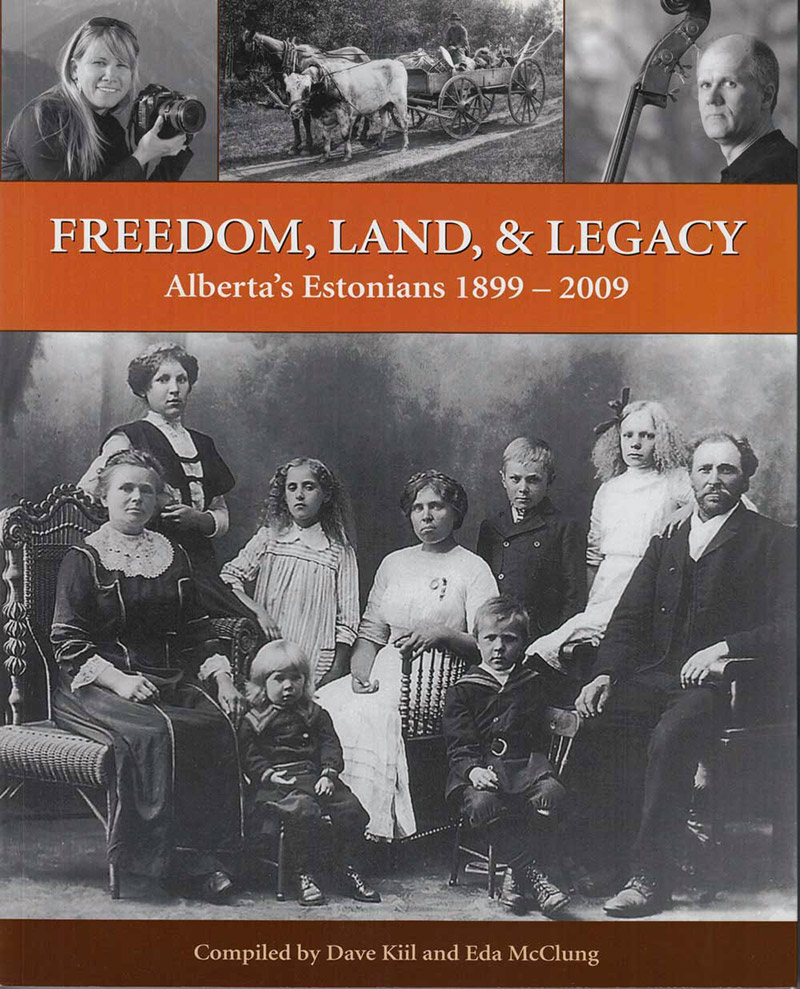 Freedom, Land & Legacy
A 300-page illustrated book Freedom, Land, & Legacy: Alberta's Estonians, 1899-2009 was published in 2010 by the Alberta Estonian Heritage Society. Compiled by Dave Kiil and Eda McClung, it describes the legacy of the early pioneers and presents stories of activities and achievements of post-World War II immigrants. It includes articles translated from Estonian into English for the first time. Through their courage, foresight and perseverance, the pioneers have made this land their home. Tamara Palmer Seiler writes in the introduction: "although they were a small group, the Estonians seemed to defy easy categorization"… "while facing the extreme challenges of carving out a place for themselves in a new land, they maintained their exceptional passion for literature, music and politics." The book captures the fascinating story of Alberta's Estonian community in words and pictures.