How to Reset Your Password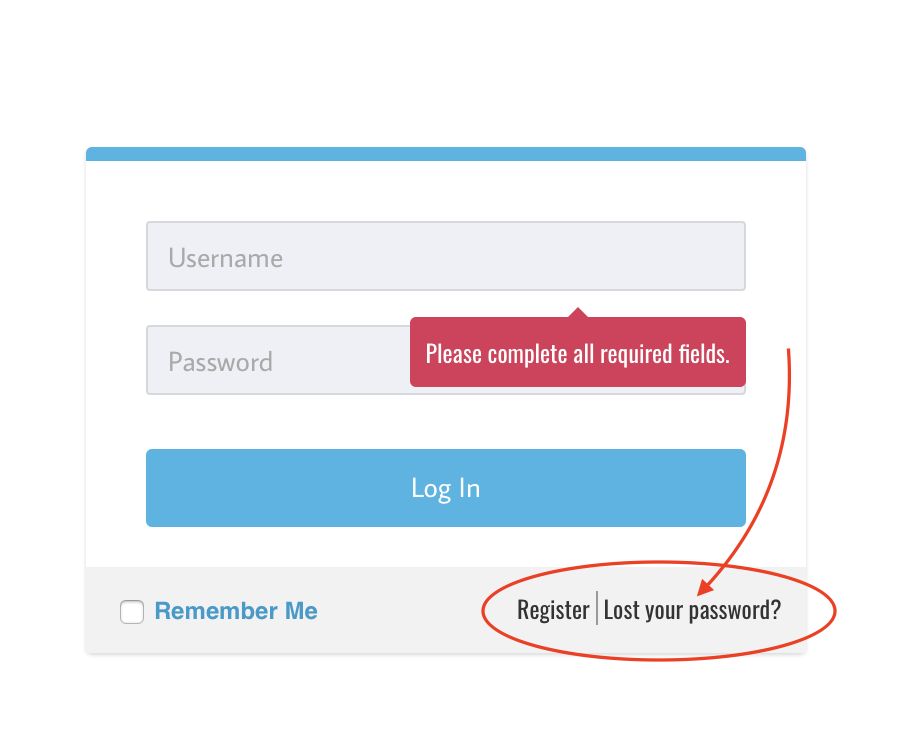 on the login page, you'll see a small link at the bottom of the login section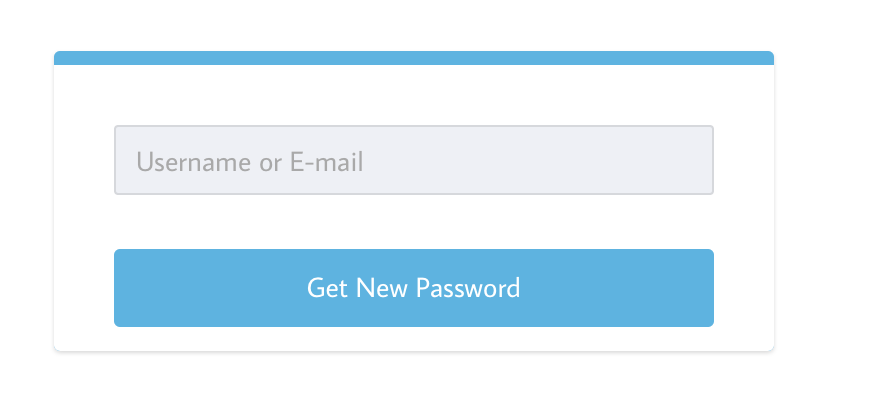 2. Insert the email that your account was attached to here, and then click 'Get New Password'.
3. You will receive an email to verify that you are the owner of the email – there will be a link in this email that you will need to click to verify.
4. After clicking this link, it will redirect you to the login page, but please check your email again, as you will also receive another email with a new temporary password, which you can then use to log in.
How to change your password
If you have used this process to reset your password and would prefer to change it to a password of your choosing, you can do that once you're logged in, under the 'profile' section.
Click on the 'Profile' tab on your member's home page (you will need to be logged in)
2. Add your preferred password in the 'password' section, then put it in again in the 'confirm password' section. I usually type it into a note or a database on my computer first, to make sure it is spelled as I would like, then copy it in.
3. It will prompt you to use a strong password, with numbers and other characters.
4. If there are empty areas, it may also prompt you to fill those out.
5. Click 'Save changes'