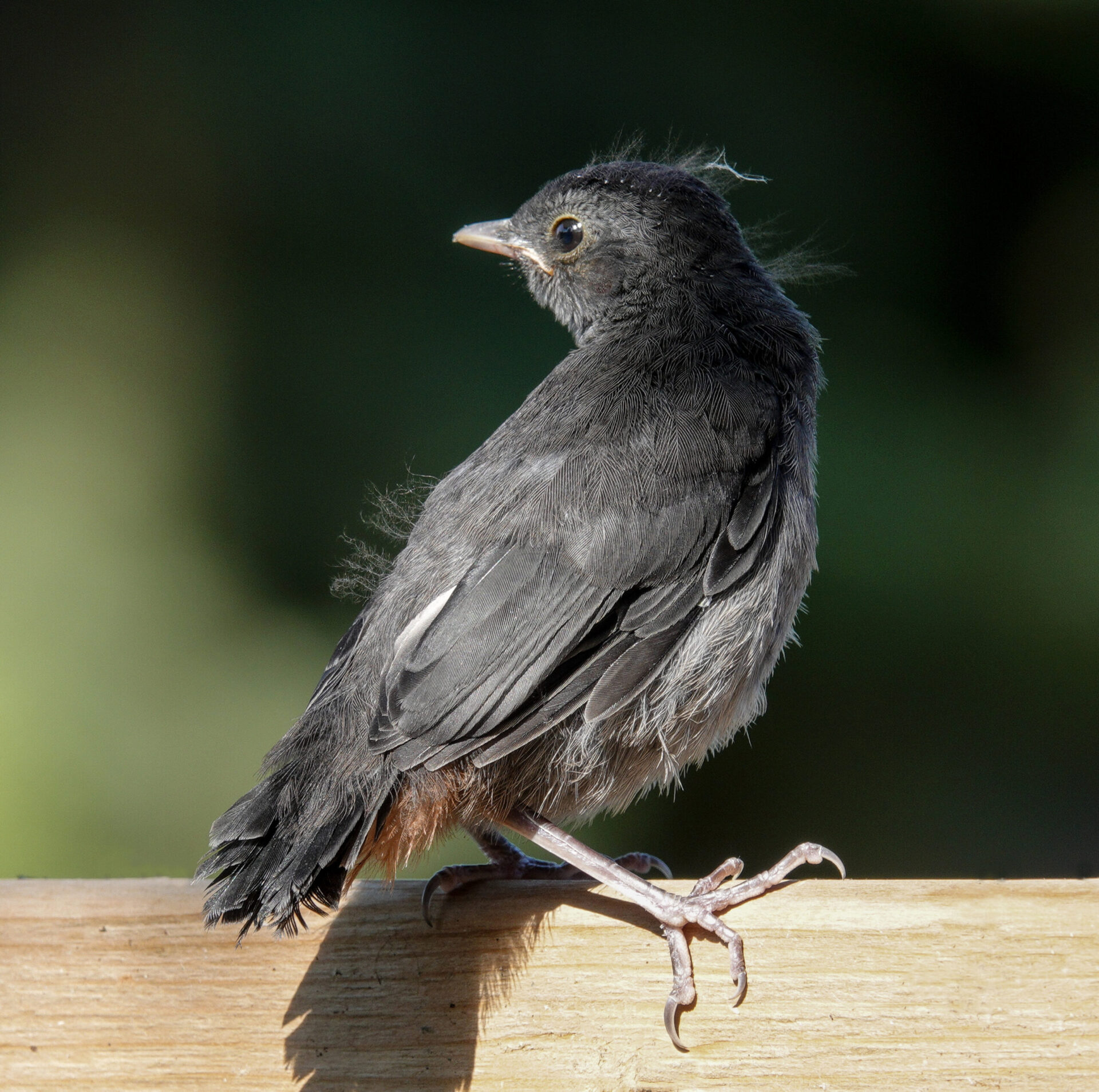 "Patiently Perched" by Mitch Fodor (top)
"Baby Gray Catbird" by Richard Kerbes (left)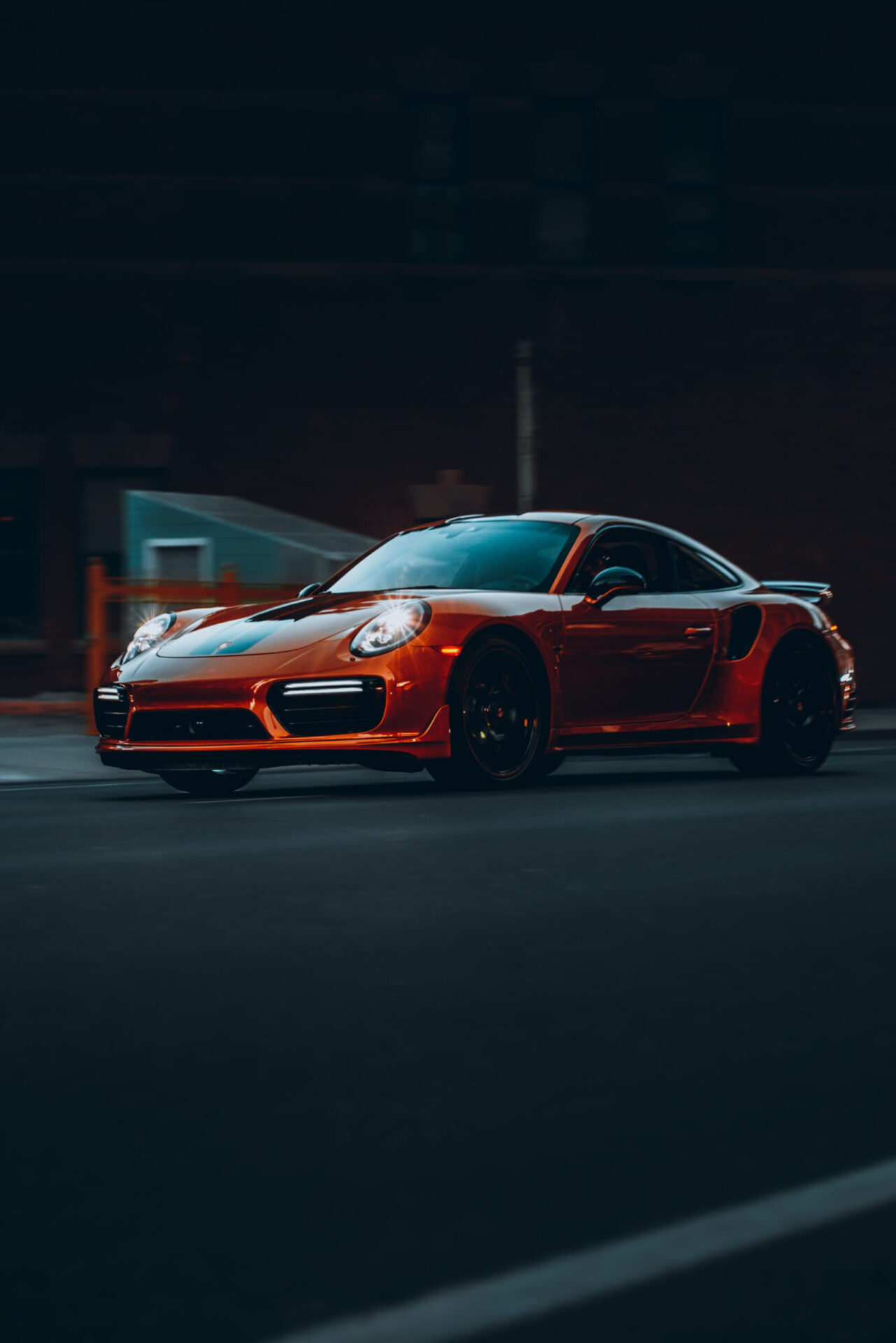 "A Need for Speed" by Mitch Fodor
GREATEST THANKS to all our members who entered into our third annual AEHS 2022 amateur photography contest. All your photos make our contest exciting! 
We had total of 6 members submitting 18 fantastic photos.
Special THANKS to our five valued volunteer judges who generously contributed their time and expertise in this blind competition.
CONGRATULATIONS to our 2022 winners:
"Patiently Perched" by Mitch Fodor
"Baby Gray Catbird" by Richard Kerbes
"A Need for Speed" by Mitch Fodor
All AEHS members 2022 Photo Contest Entries